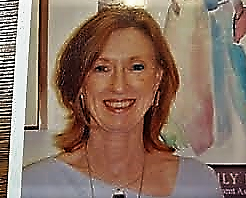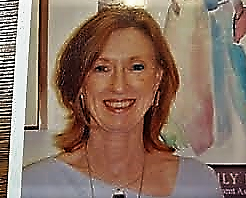 Social Worker & Therapist in Baltimore, MD


Judy Levy, LCSW-C, is a licensed, and certified social worker & therapist in Baltimore, MD, with MSW and MA (in Applied and Professional Ethics).
Judy worked at the Kennedy Krieger Institute in Baltimore for over 30 years as the Director of Social Work. The Kennedy Krieger Institute, affiliated with Johns Hopkins Hospital, provides treatment for children with developmental disorders. She provides mental health therapy to children and their parents, families, and couples.



"I work with people of all ages and help them cope with life's challenges. I can help you overcome your challenges using the expertise I have developed over many years. Sometimes we are our own worst enemy. I can help you be your own best friend. My approach is non-judgmental and I can help you learn to accept yourself."
I work with people of all ethnic and religious backgrounds.



"If it is convenient for you, we will be happy to do home visits."
We will provide teletherapy if you wish.
If you would like a free consultation, contact me at 410-486-2318 or email at judylevy45@gmail.com